Akus OSSO-X1 Sporting Shotgun

Akus OSSO-X1 Sporting Shotgun
---
Gauge: 12 Ga
Rib Type: 10 mm
Stock Type: Sporting
Forend Type: Sporting
Stock Finish: Oil Finish

---
2 Year Warranty
Ships in a canvas case

OSSO X1 Sporting Gun 
OSSO series that have been developed to meet the needs of the athletes are available in Trap, Skeet and Sporting versions. OSSO X1  series are true sidelock sporting models which use V springs are very rare world wide, and are carefully crafted to the atheletes preferences in terms of pattern, barrel diameter and balance.

5 Pinned True Side Lock
The worldly famous true side lock firing mechanism that is known among the hunters and shooters to be the highest class of shotguns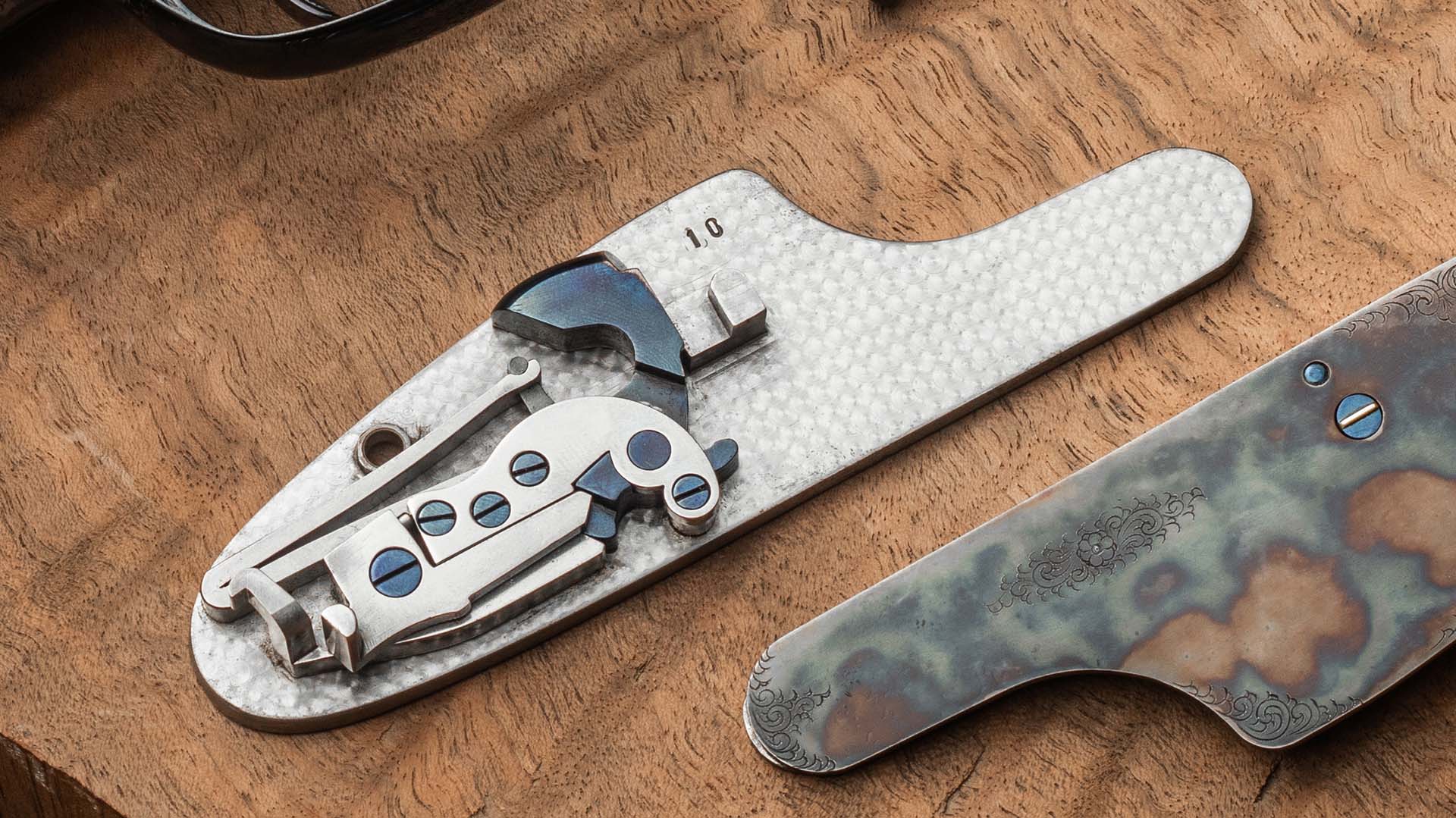 V Springs
We know that you are competing in the matters of split seconds. Be always one step ahead with V springs that shorten the trigger pull time immensely!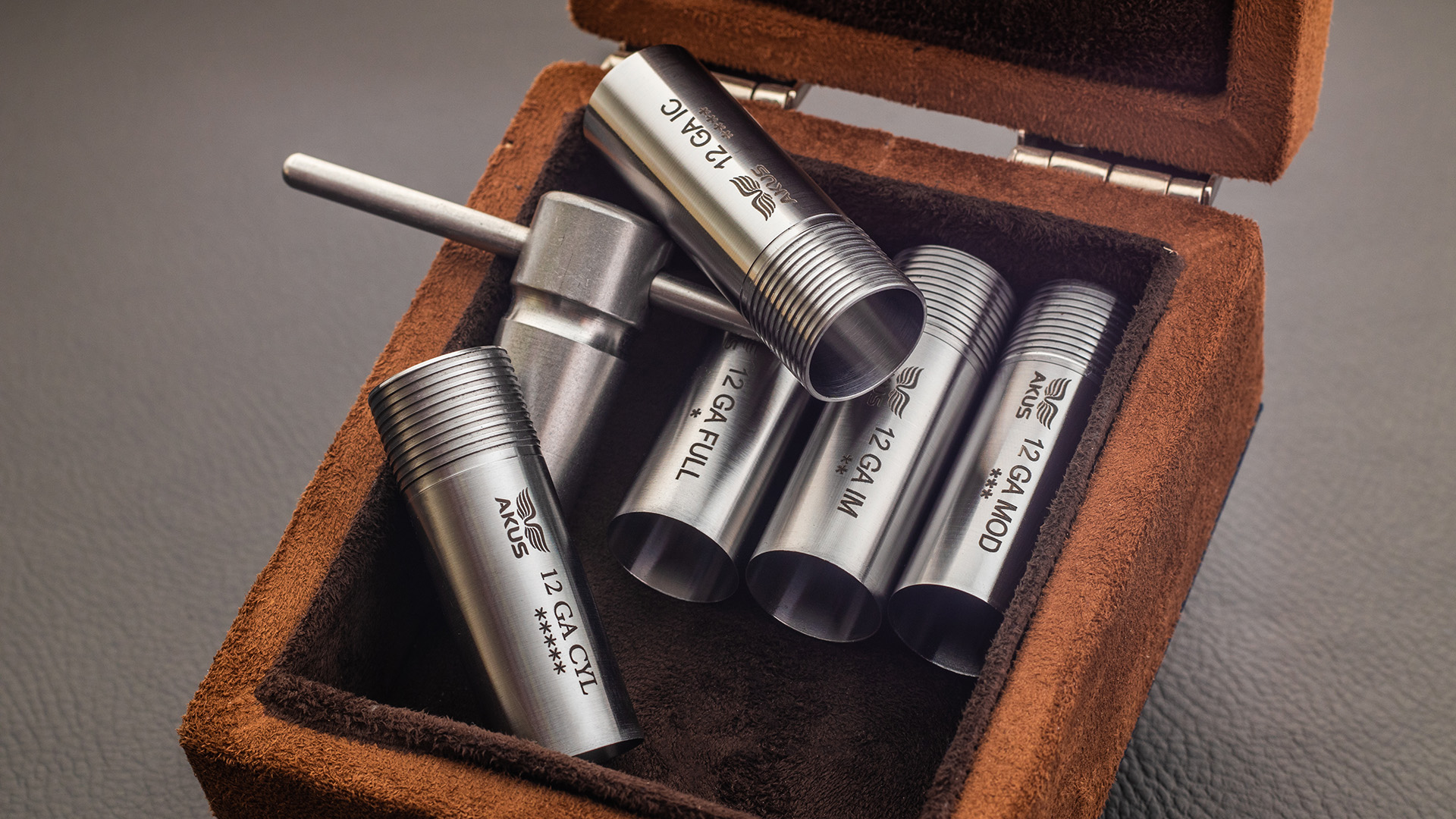 Thin Walled Mobile Chokes
With the thin walled mobile chokes you can only find in Akus among Turkish shotgun manufacturers, your gun will be both aesthetic and practical!
Sporting Rib
The extra wide sporting rib developed specifically for sports shooters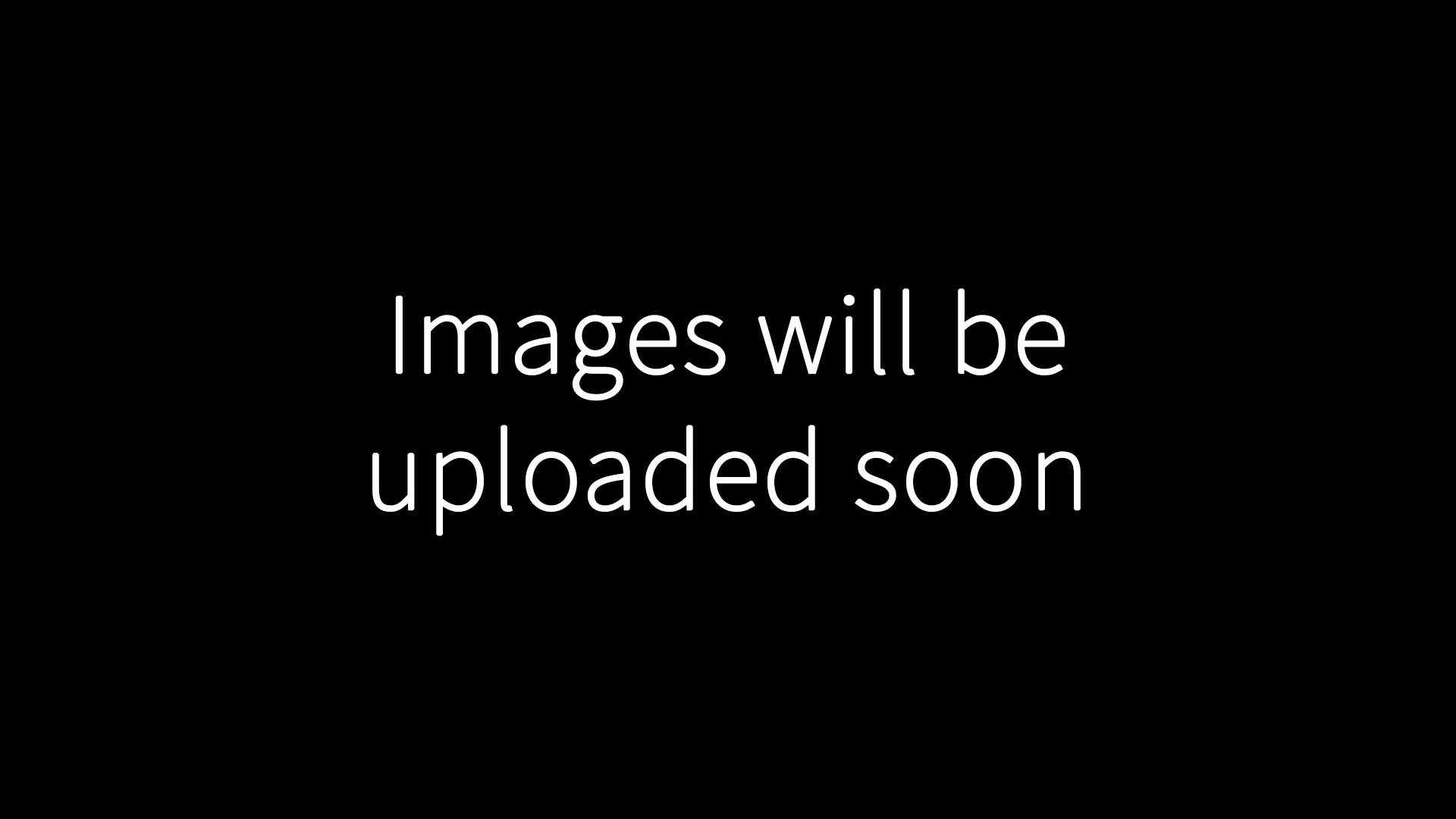 Orthopedic Pistol Grip
Bespoke ergonomic pistol grips for OSSO series to increase the comfort and the handling of your gun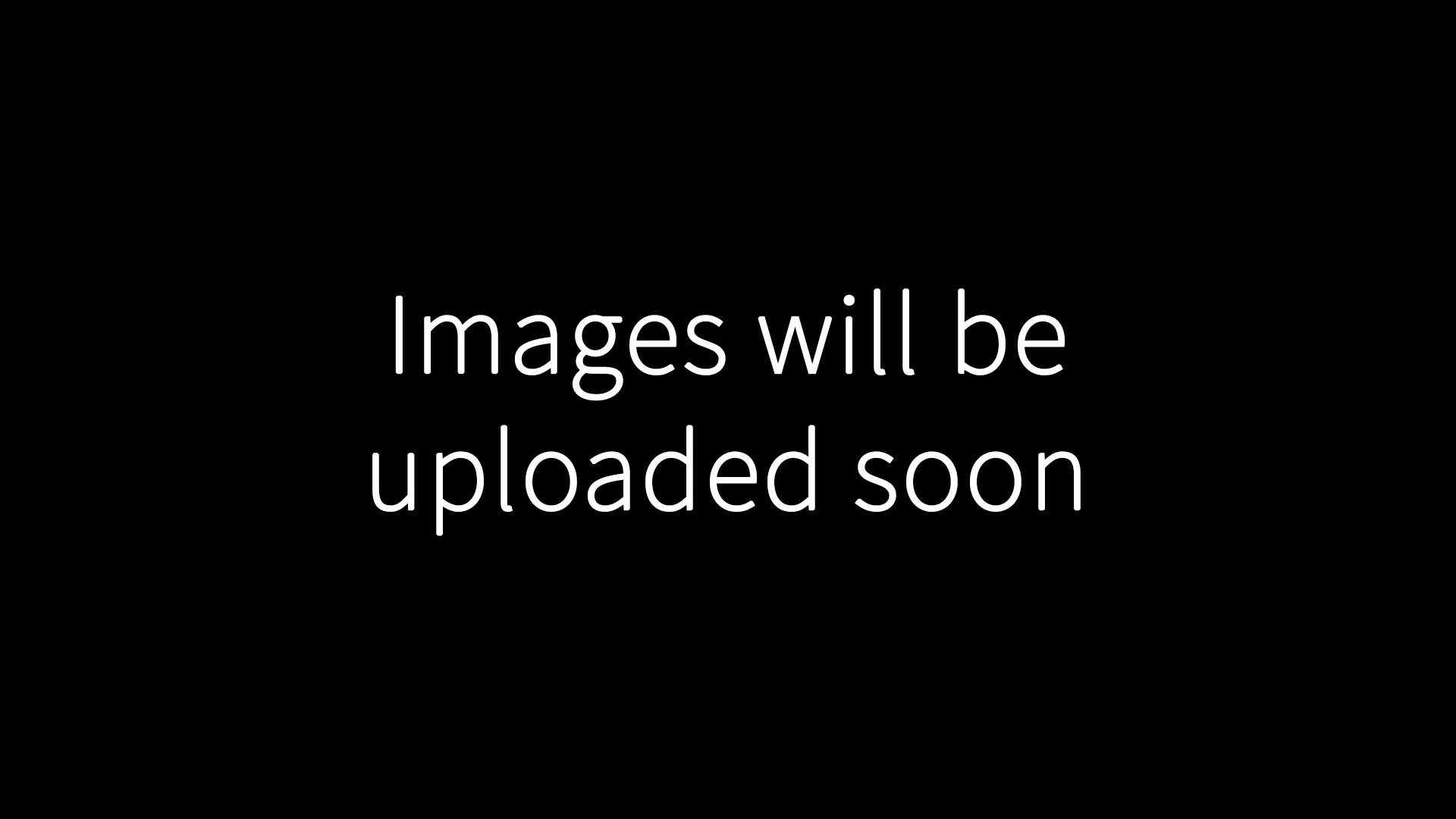 Optimum Balance
Do not mind the average 3,85Kg weight of OSSO series with the perfect balance that is carefully crafted for each gun!