About Us
Distinction of Akus Shotguns
Our Company,
AKUS Arms Industry and Trade Inc. was established in Huğlu in 2003 with the participation of companies specialized in the manufacturing of shotguns.
Shotgun making in Huğlu is a craft that dates back to the early 20th century during The War of Independence of Turkey. The guns used in the war were repaired by Huglu gunsmiths of the time as they were already familiar with metal working by hand. Since then these gunsmiths have handed down their crafts and craftsmanship to next generation enriched each time with the developement of technology.
We, by bringing together the flawless craftsmanship of Turkey's most skilled gunsmiths who have the knowledge and experience of all these years with developing technologies of today in our machining workshop, as Akus have been increasing the line of premium quality shotgun making since our establishment. Knowing the value of this cultural heritage and doing our best to preserve it, we are now the leading premium shotgun manufacturer of Turkey, with our approach that does not compromise on quality.
Every shotgun we make therefore is a work of art that contains these century-old cultures and heritages.
With this set of goal, our line up of shotguns consists of various models that range from the entry level all the way up to what is known as sidelock models that are acknowled to be the highest class of shotguns among shooters and hunters. We rightfully take pride in being the only Turkish shotgun manufacturing company who makes 5 or 7 pinned true sidelock shotguns. As standart our guns are way above the other Turkish guns in terms of the level of craftsmanship that goes into making a shotgun, but we take one step further from where we stand and offer you fully bespoke guns as well.
As we have never abandoned our approach that does not compromise our quality to this day, we will continue to do so and keep on producing Turkey's most prestigious shotguns, as we know that our craftsmenship and our shotguns will always be "Legacy For Tomorrow"...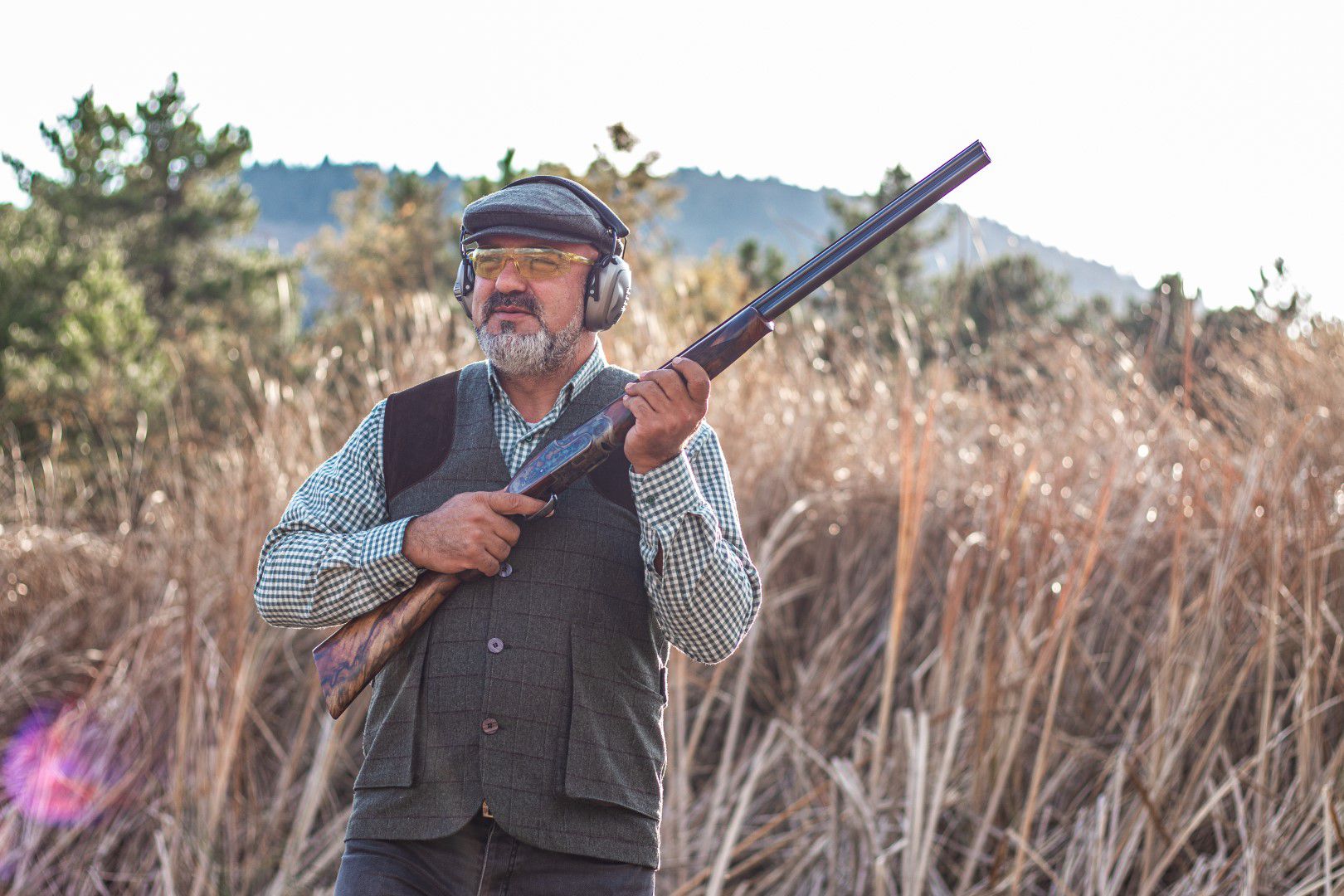 Mevzuat
2521 SAYILI AVDA VE SPORDA KULLANILAN TÜFEKLER, NİŞAN TABANCALARI VE AV BIÇAKLARININ YAPIMI, ALIMI, SATIMI VE BULUNDURULMASINA DAİR KANUNUN UYGULANMASINA İLİŞKİN YÖNETMELİK için tıklayın.
Use of Cookies
Website may use cookies to personalize and facilitate maximum navigation of the User by this site. The User may configure his / her browser to notify and reject the installation of the cookies sent by us.