Akus OSSO-H1 Sporting Shotgun
---
Gauge: 12 Ga
System: Ejector

---
2 Year Warranty
Ships in a canvas case

OSSO H1 Trap, Skeet Sporting Gun
Success is inevitable with Akus' trusted boxlock mechanism harmonized with the unmacthed craftsmanship of our master gunsmiths! Guarantee your place in the podium without compromising your comfort and your style with adjustable combs and adjustable trigger weight to your preference!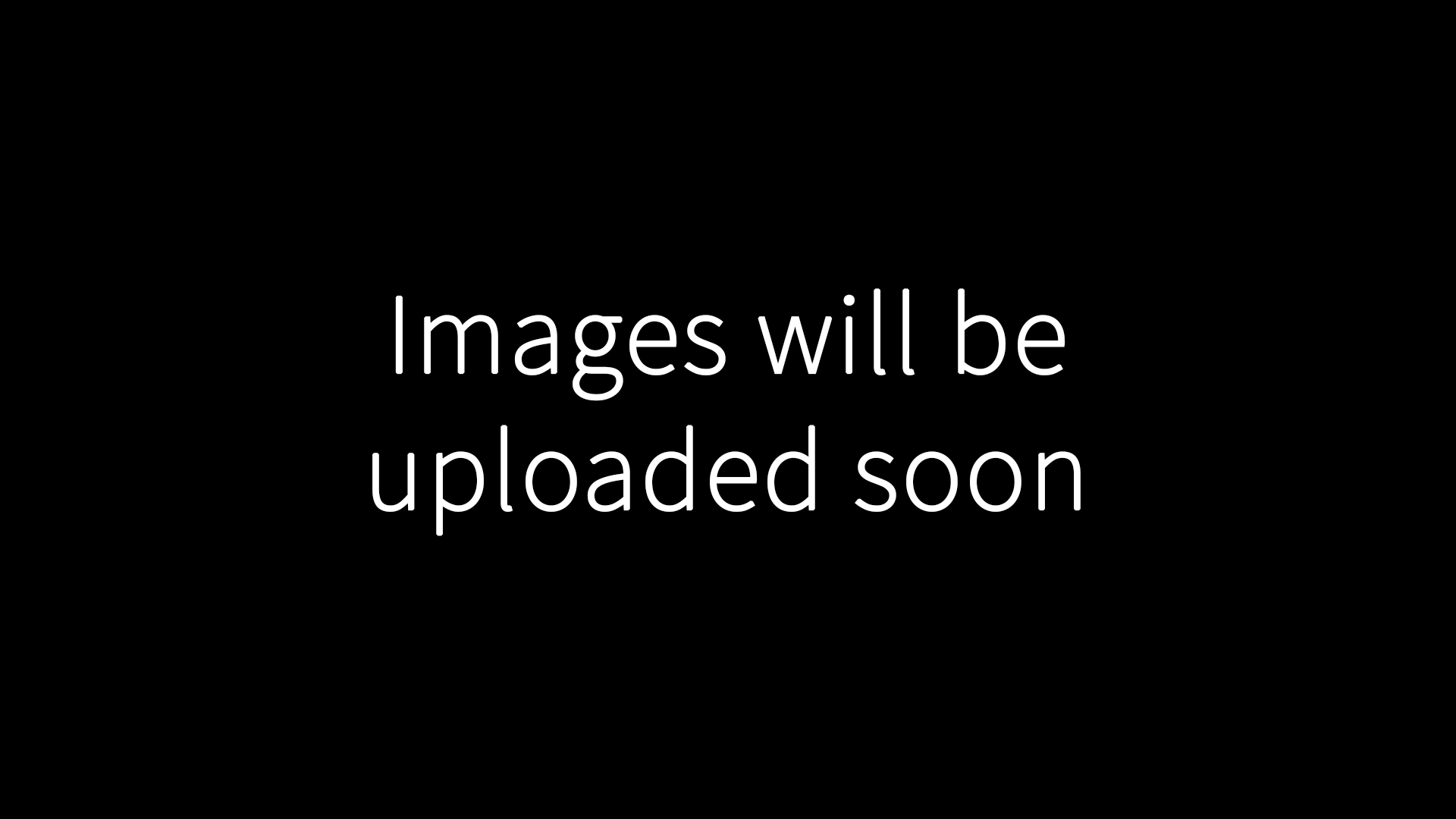 Adjustable Comb
We know that you have to concentrate solely on your target as well as a perfect fit everytime you are ready to pull the trigger! Adjustable combs are offerred as standart on OSSO H1 series for you to fine tune your gun.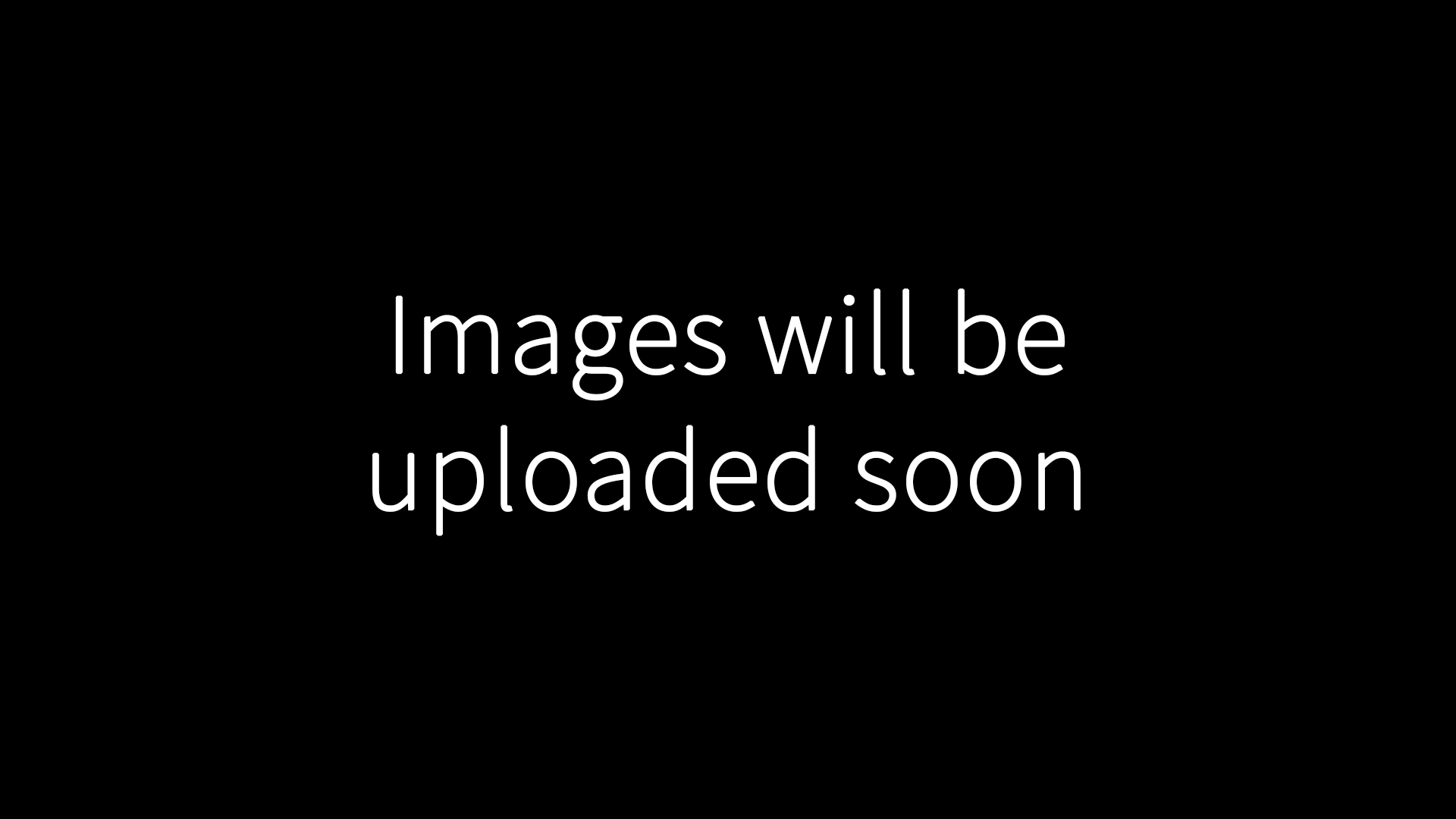 Optimum Balance
Do not mind the average 3,85Kg weight of osso series with the perfect balance that is carefully crafted for each gun!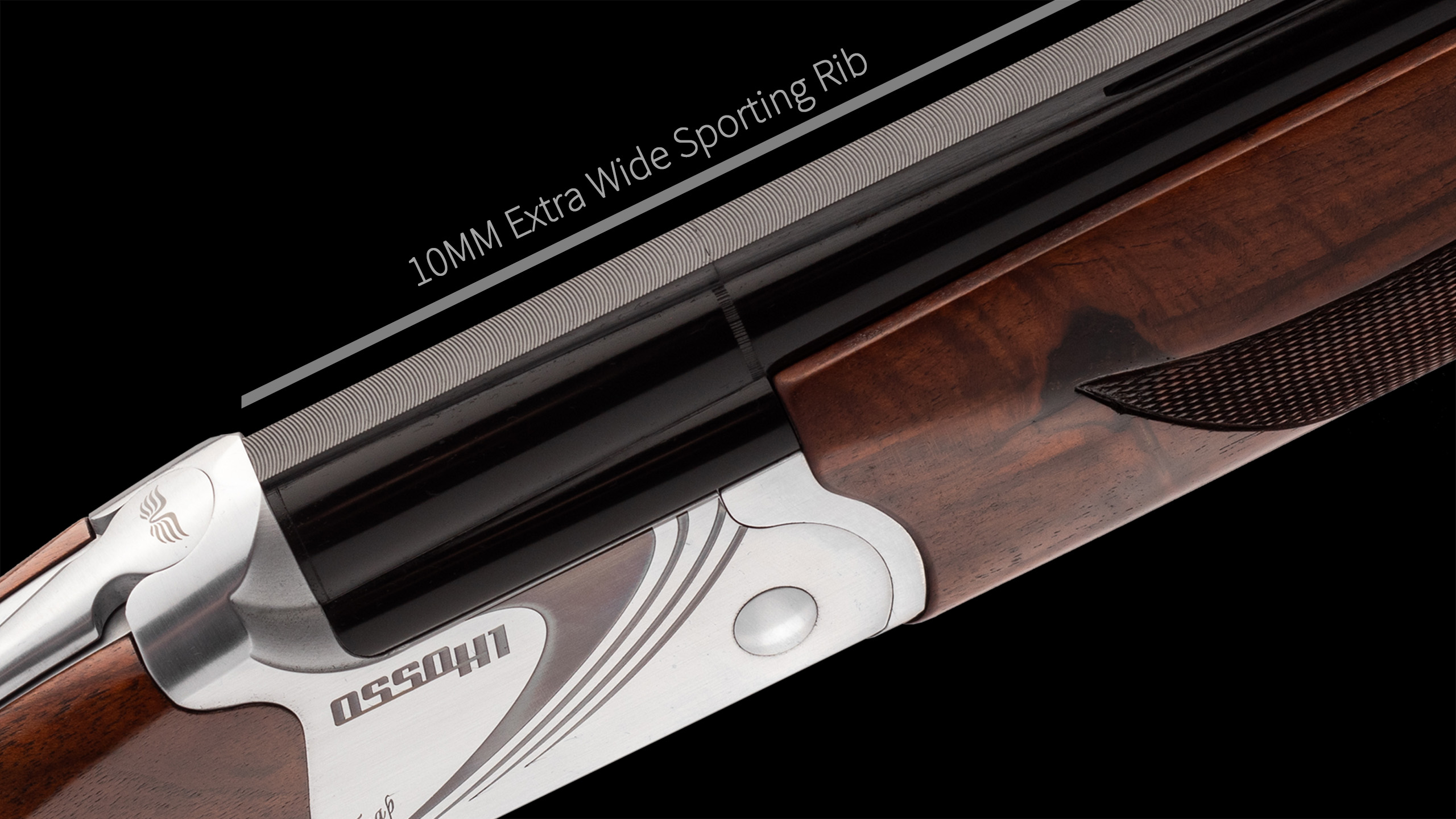 Sporting Rib
The extra wide sporting rib developed specifically for sports shooters.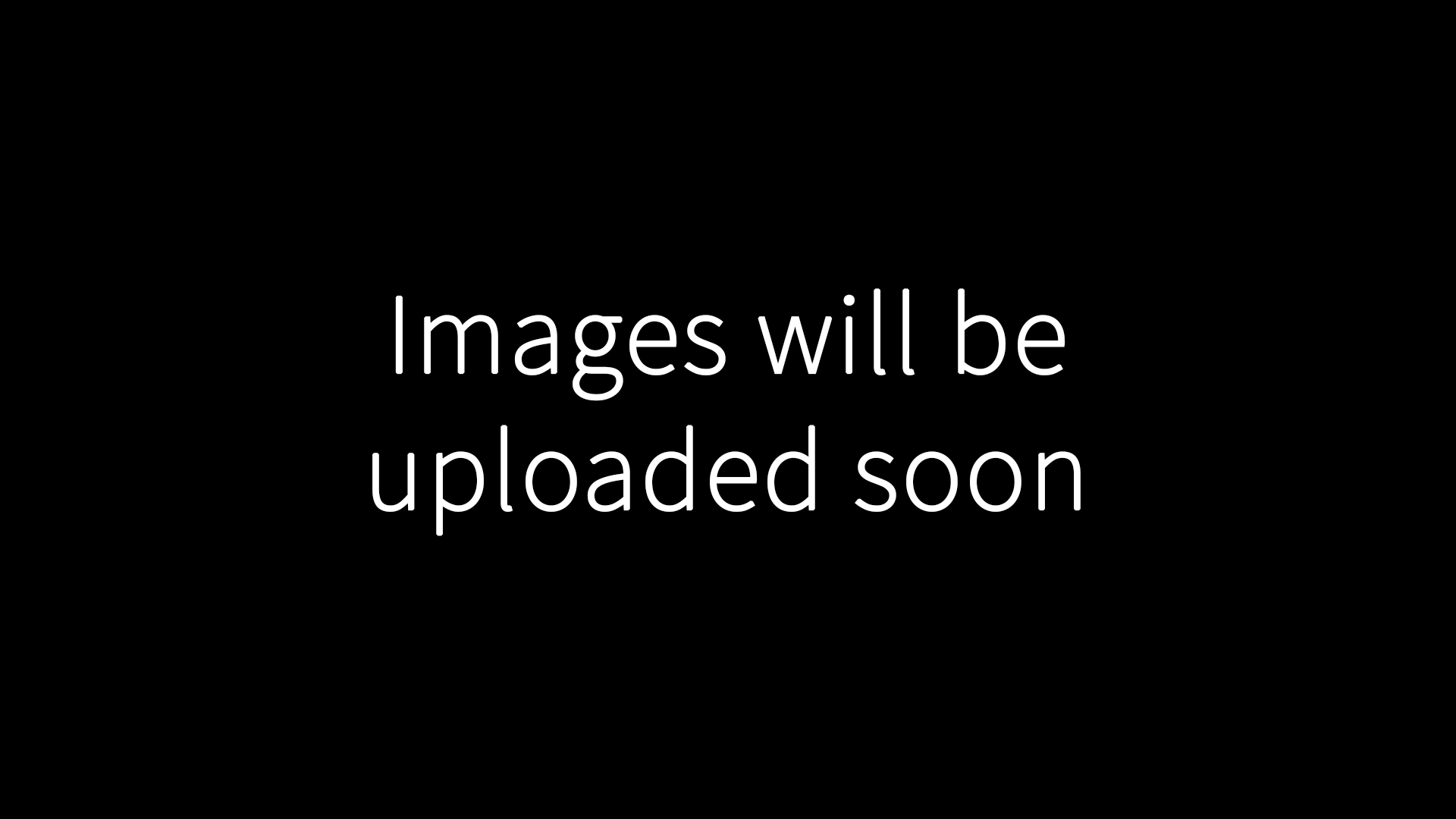 Orthopedic Pistol Grip
Bespoke ergonomic pistol grips for OSSO series to increase the comfort and the handling of your gun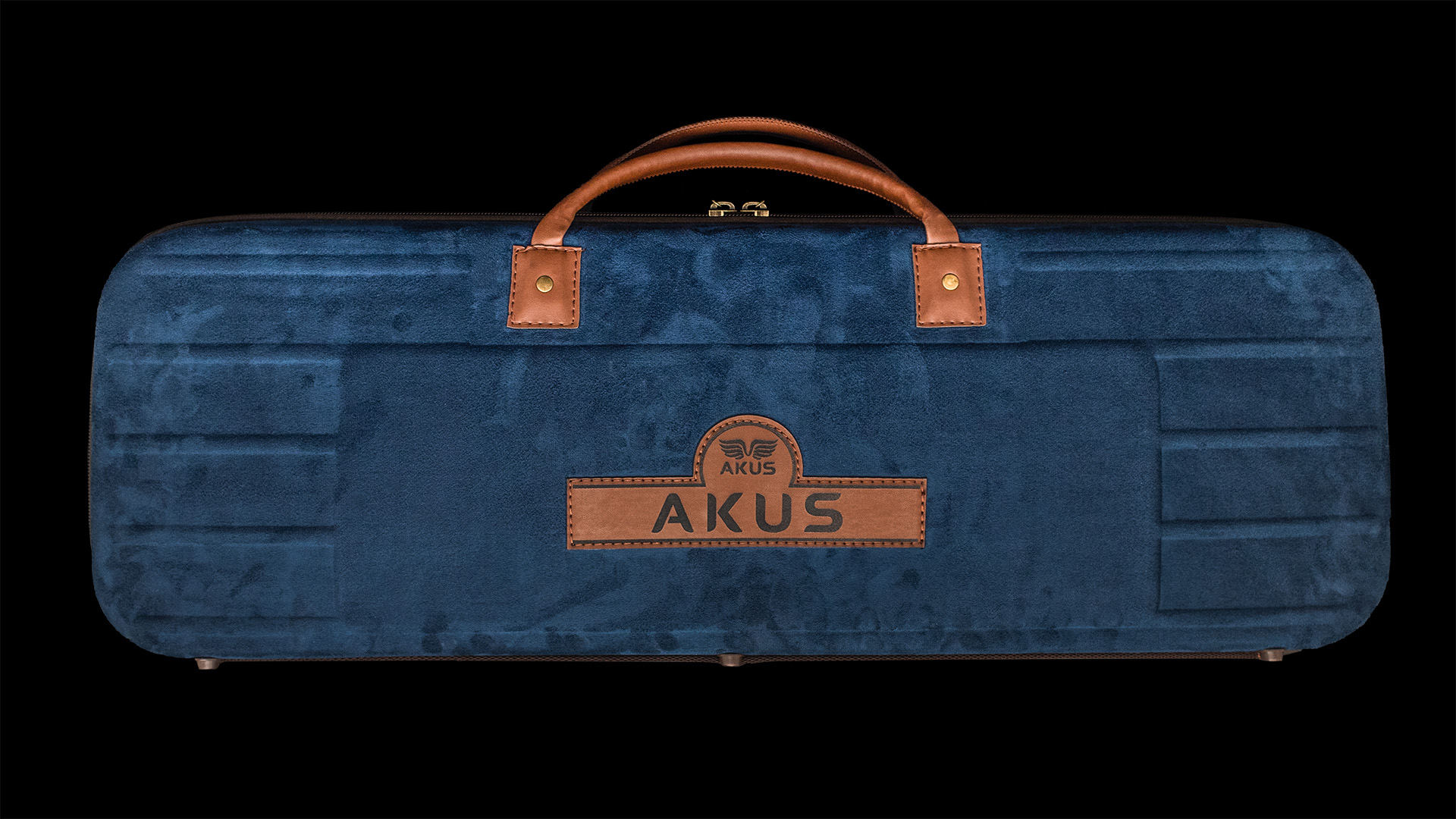 Canvas Case
OSSO H1 sporting guns ship in a fine canvas case with leather handles