Akus Hunter Over and Under Shotgun
Akus Hunter Over and Under Shotgun
---
2 Year Warranty
Ships in a canvas case

Hunter Over and Under
The entry level Akus over and under shotgun. With its steel receiver offering options such as black or white finish with or withour laser engraving a flawless over and under and a great gun to begin learning hunting!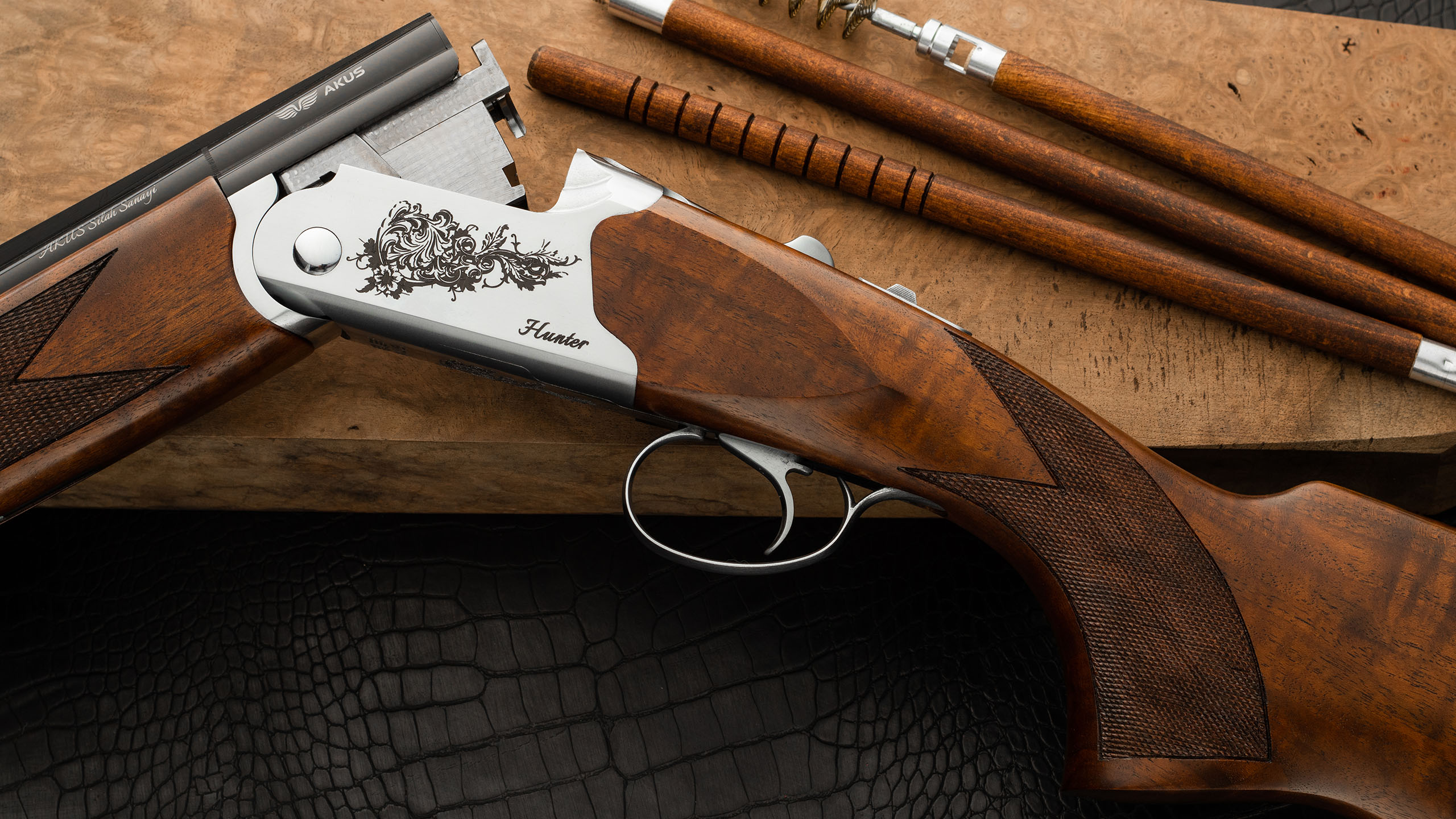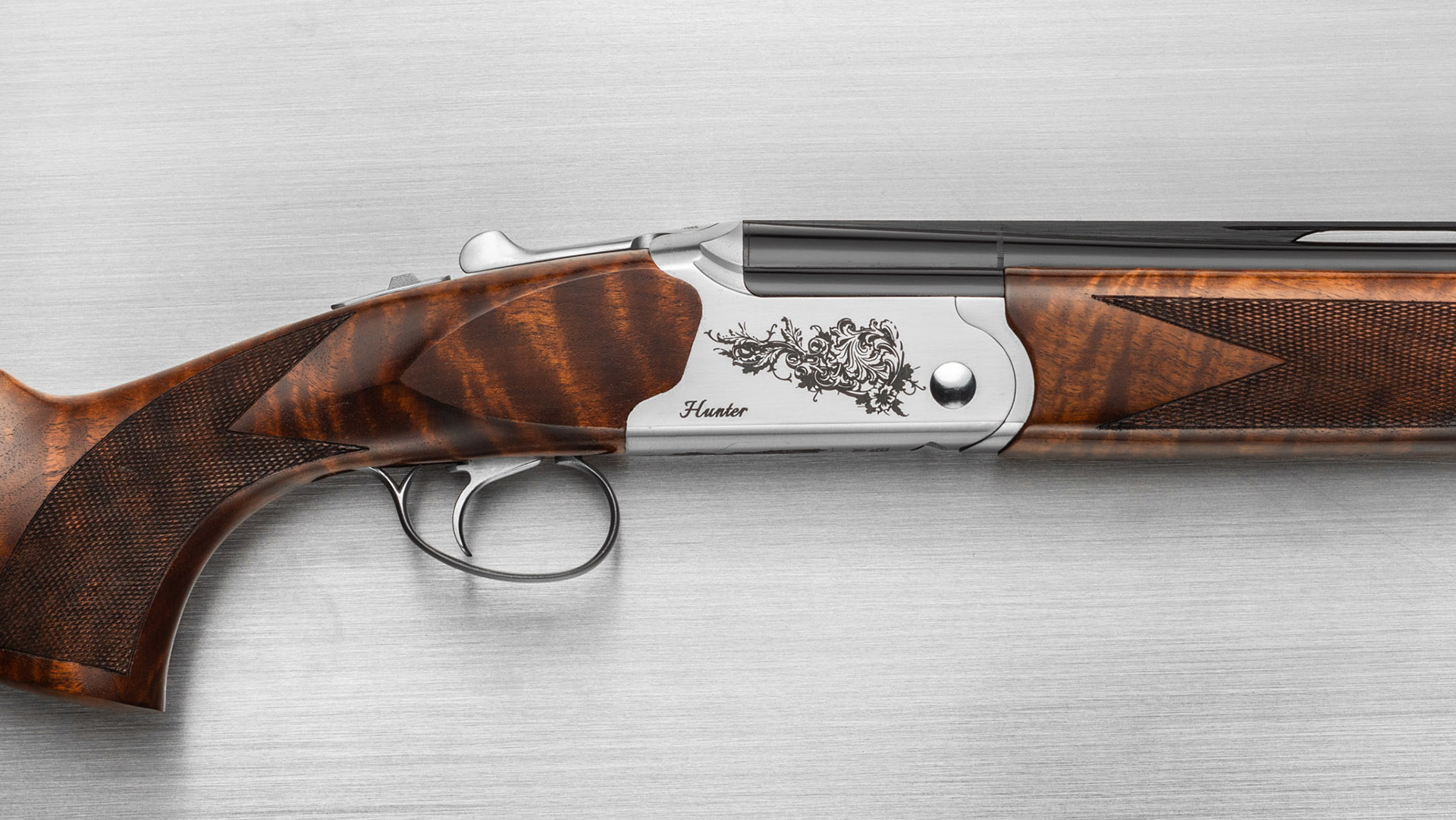 Long Lasting Steel Receiver
A single peace monoblock receiver made from 4140 steel designed to be extra sturdy
3Kg - 3.2Kg
A lighter and much more balanced entry level gun when compared to other models
12, 20, 28 & .410Ga
With a wide variety of gauge options choose your gauge in accordance with the type of the hunt you enjoy!
Black or White
Set the theme of your gun with white or black receiver finish
Hard Plastic Case
Hunter and Hunter Light series over and unders ship in a sturdy hard plastic case