Akus Hunter Lux Over And Under Shotgun
Akus Hunter Lux Over And Under Shotgun
---
2 Year Warranty
Ships in a canvas case

Hunter Lux Over and Under
Along the trusted boxlock mechanism, you can customize your Hunter Lux shotgun to as you wish with the aesthetical side plates whether it be color case hardening, black chrome, white chrome or engraving options. With more display area enjoy the beauty of your preferred receiver finish.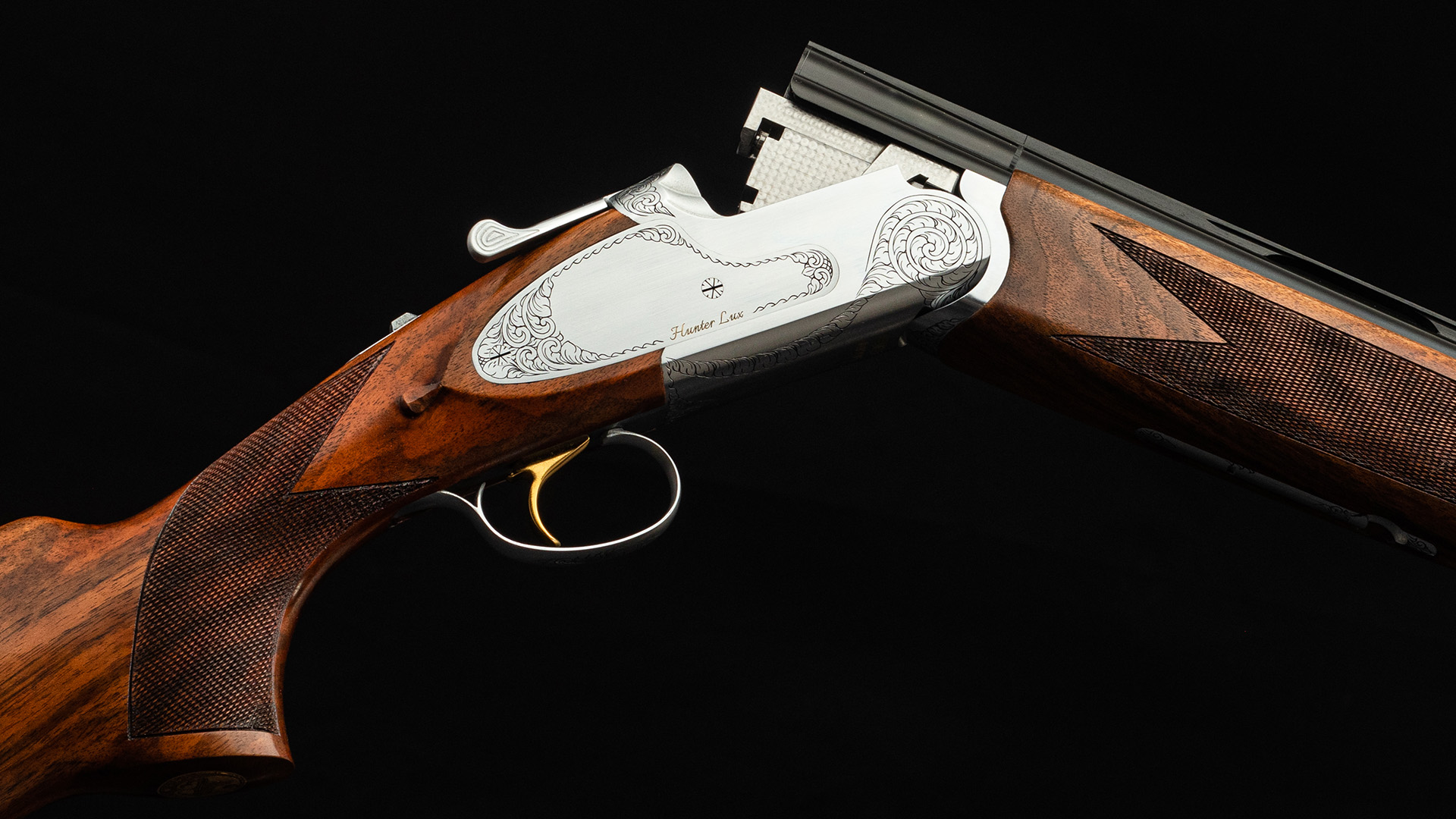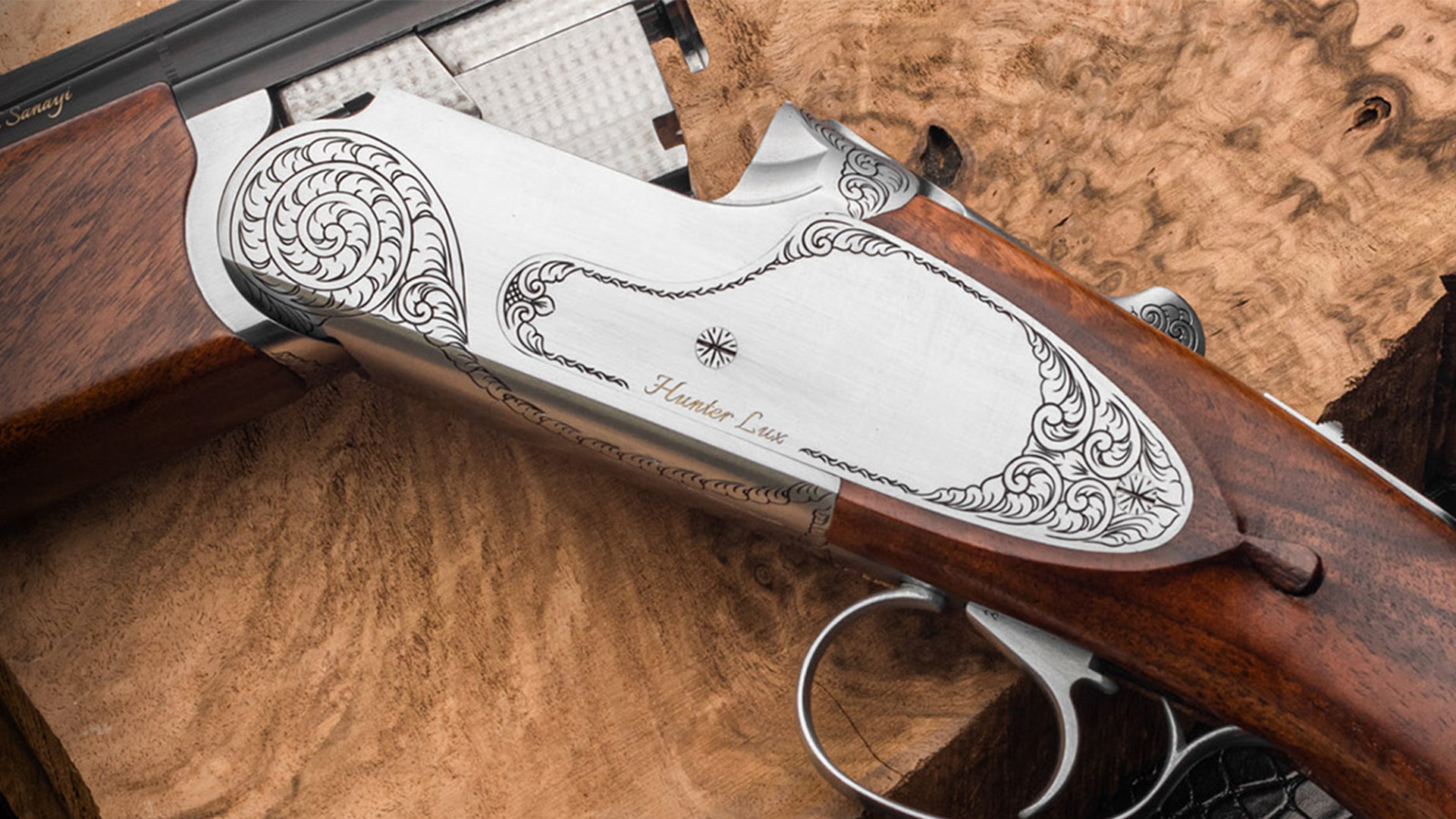 Aesthetical Side Plates
Enjoy your preferred case finish with the side plates that display the beauty on a larger surface!
Color Case Hardening
The only Turkish shotgun manufacturer who applies the true bone and charcoal color case hardening
Thin Walled Mobile Chokes
With the thin walled mobile chokes you can only find in Akus among Turkish shotgun manufacturers, your gun will be both aesthetic and practical!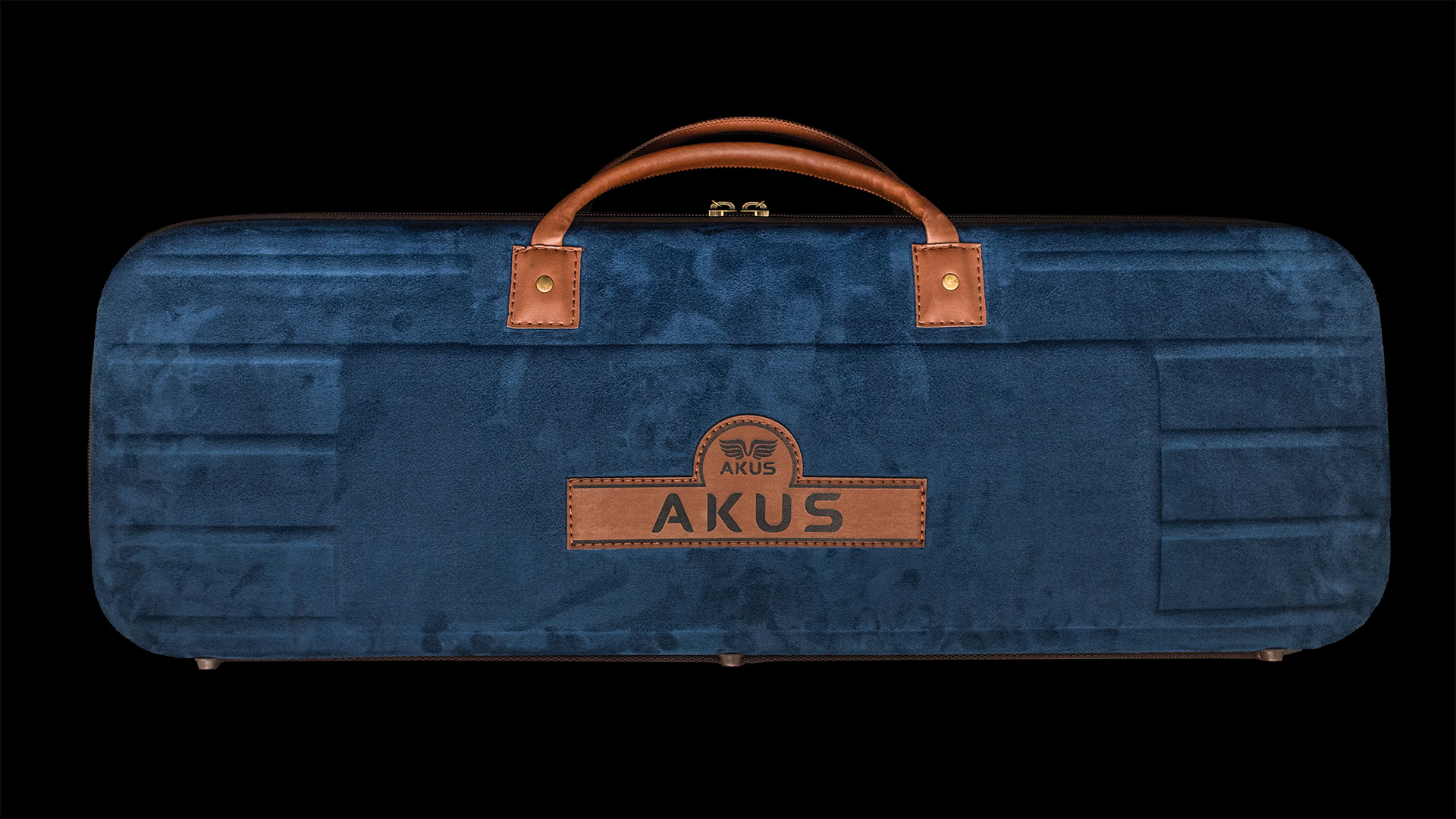 Canvas Case
Hunter Lux models ship in a fine canvas case with leather handles