Akus Hunter Light Over and Under Shotgun
Akus Hunter Light Over and Under Shotgun
---
2 Year Warranty
Ships in a canvas case

Hunter Light Aluminium Receiver Over and Under
We know that you wish to enjoy certain types of hunt where you begin as early as before the sun rises. Walking on the fields for hours and inhaling the fresh air of the calm nature during is perhaps one of the most enjoyable aspects of the game. With its' ultra light design weighing between 2.50Kg- 2.90Kg you will feel fresh after hunting rather than tired.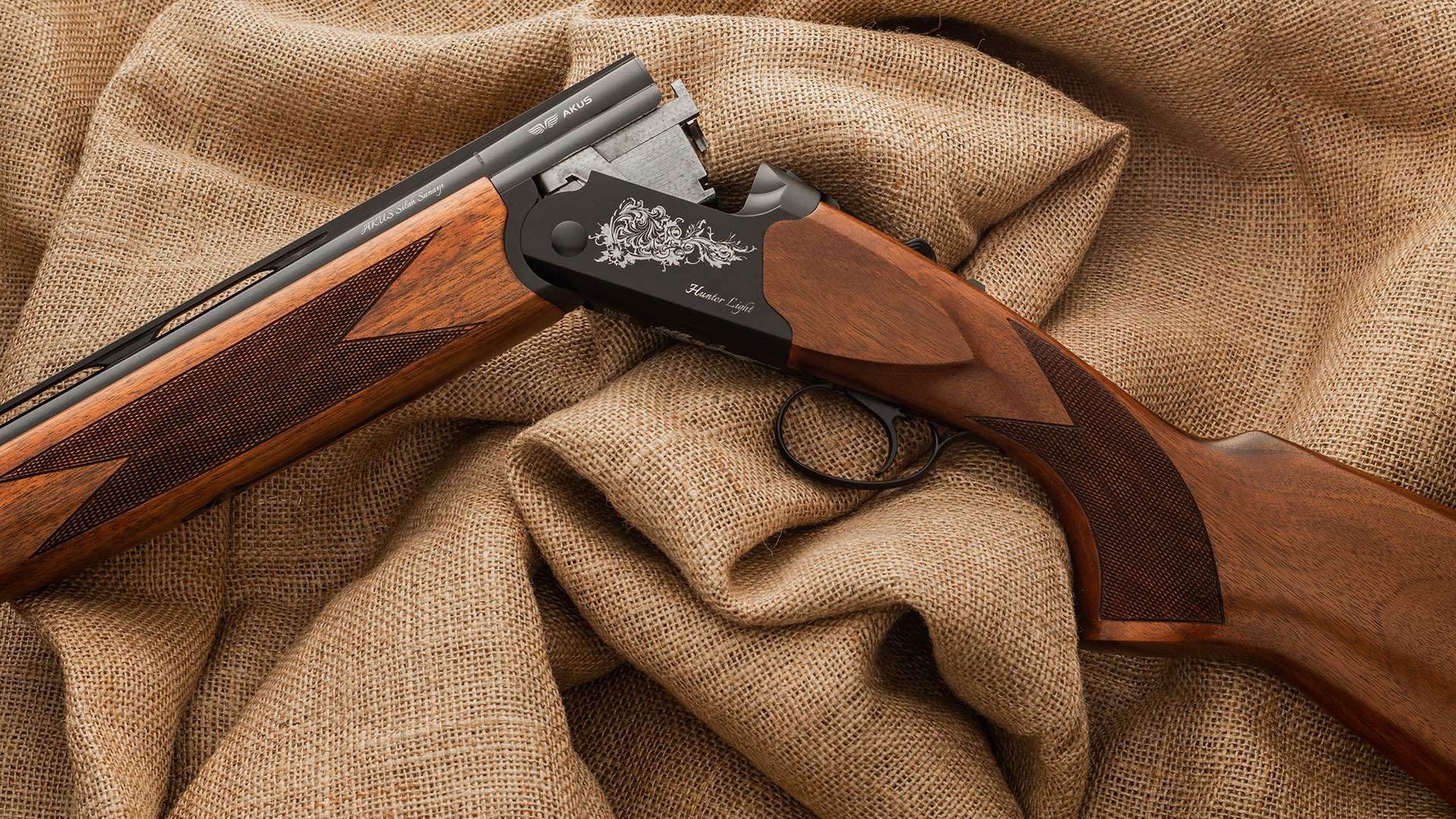 2.50Kg - 2.90Kg
Ultra light design with the help of aluminium receiver
Black Or White Finish
Set the theme of your gun with white or black receiver finish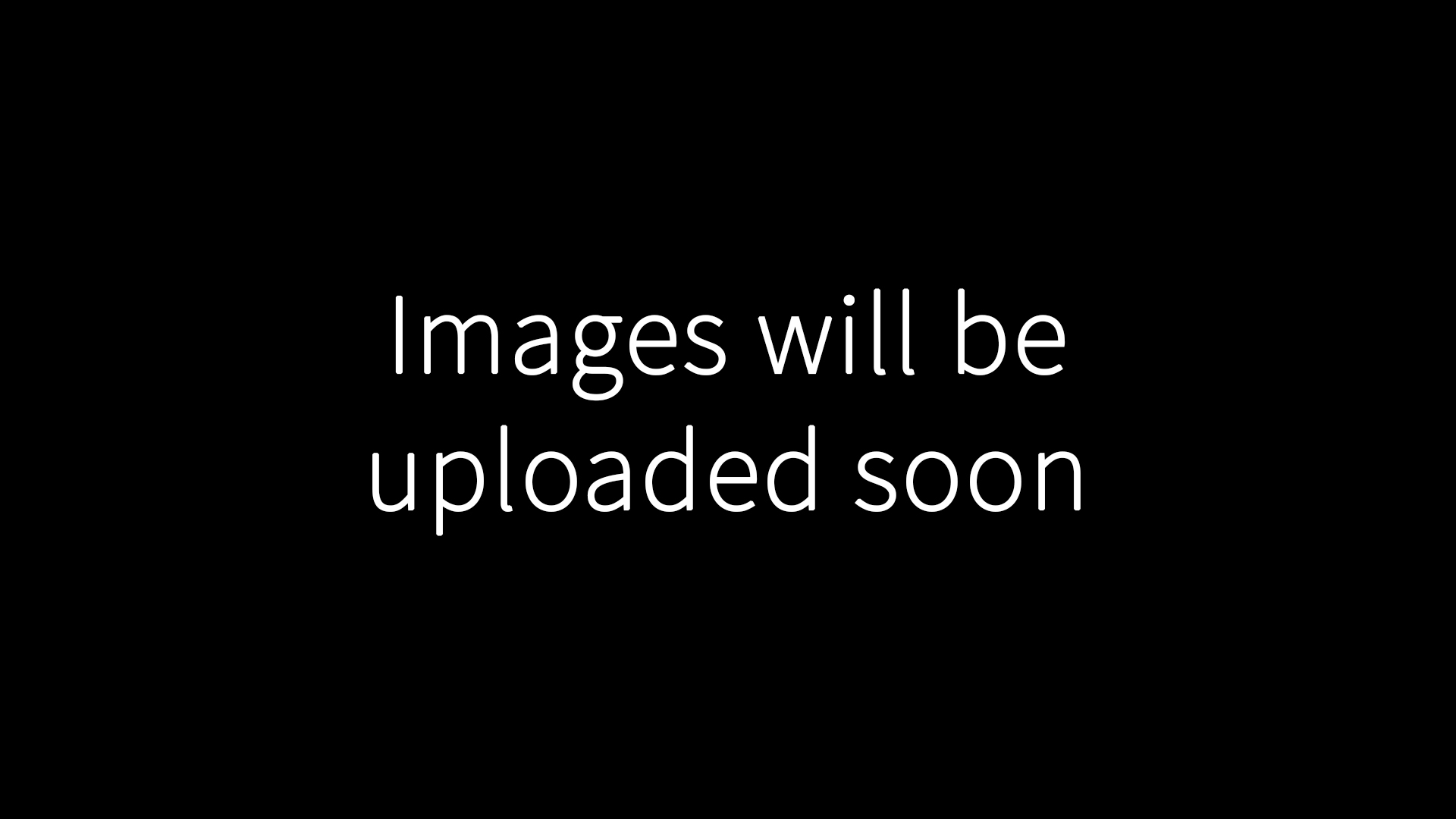 12, 20, 28 & .410Ga
With a wide variety of gauge options choose your gauge in accordance with the type of hunting you enjoy!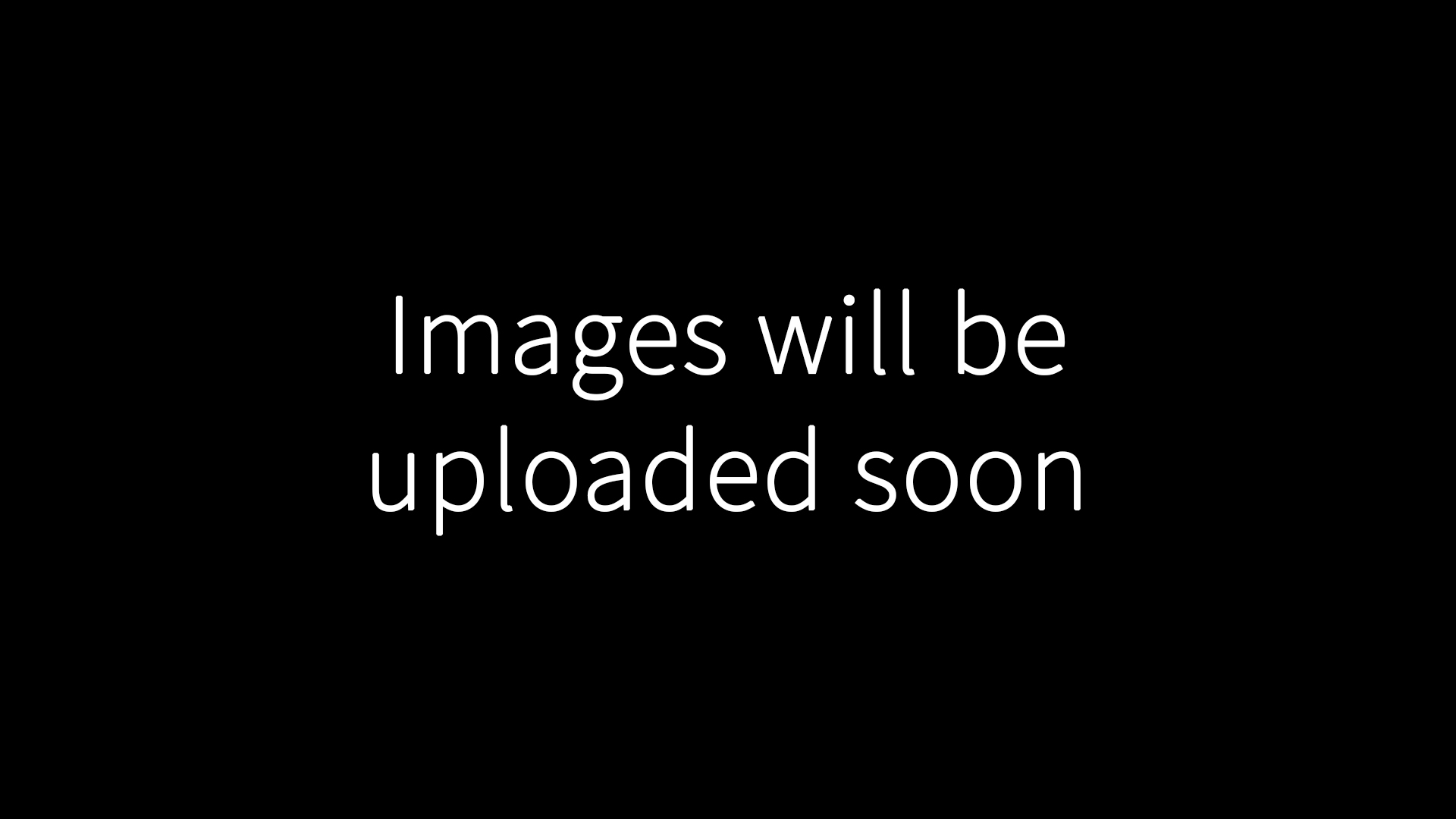 Hard Plastic Case
Hunter Light and Hunter series over and unders ship in a sturdy hard plastic case