Akus Estate Lux Side By Side Shotgun
Akus Estate Lux Side By Side Shotgun
---
2 Year Warranty
Ships in a canvas case

Estate Lux Side By Side With Side Plates
Estate Lux series side by sides that are available in almost all the widely used gauges (12Ga, 16Ga, 20Ga, 28Ga and .410Ga) house platform lump barrels to copliment the classic look of ageless side by side shotguns. With the aesthetical side plates Estate Lux side by sides use V springs in the firing mechanisms that have a longer lifespan while also using V springs for the ejector mechanisms. Estate Lux series side by sides are also available in COMBO options to offer hunters more practicality with spare barrels.
Aesthetical Side Plates
Enjoy your preferred case finish with the side plates that display the beauty on a larger surface!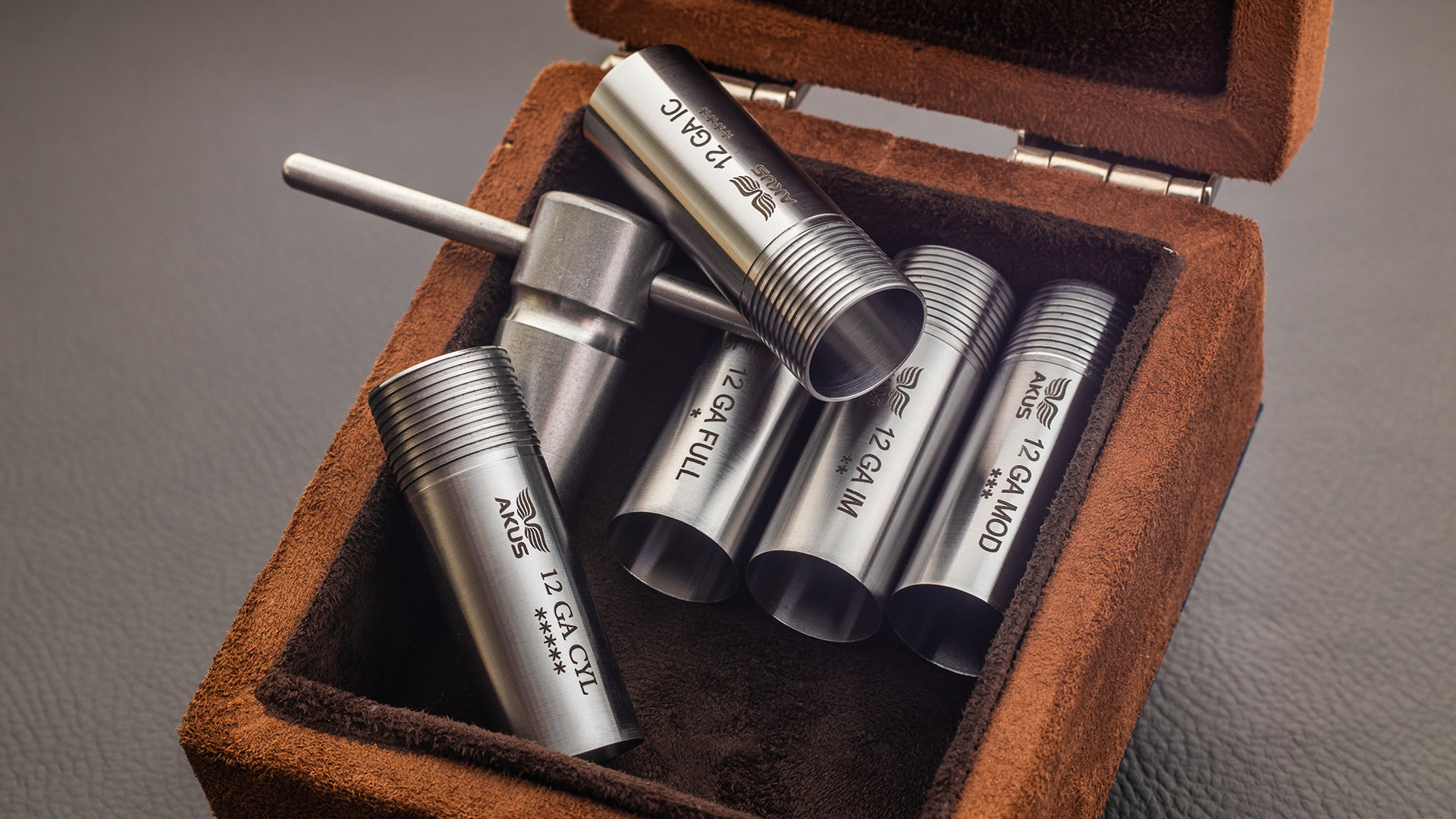 Thin Walled Mobile Chokes
With the thin walled mobile chokes you can only find in Akus among Turkish shotgun manufacturers, your gun will be both aesthetic and practical!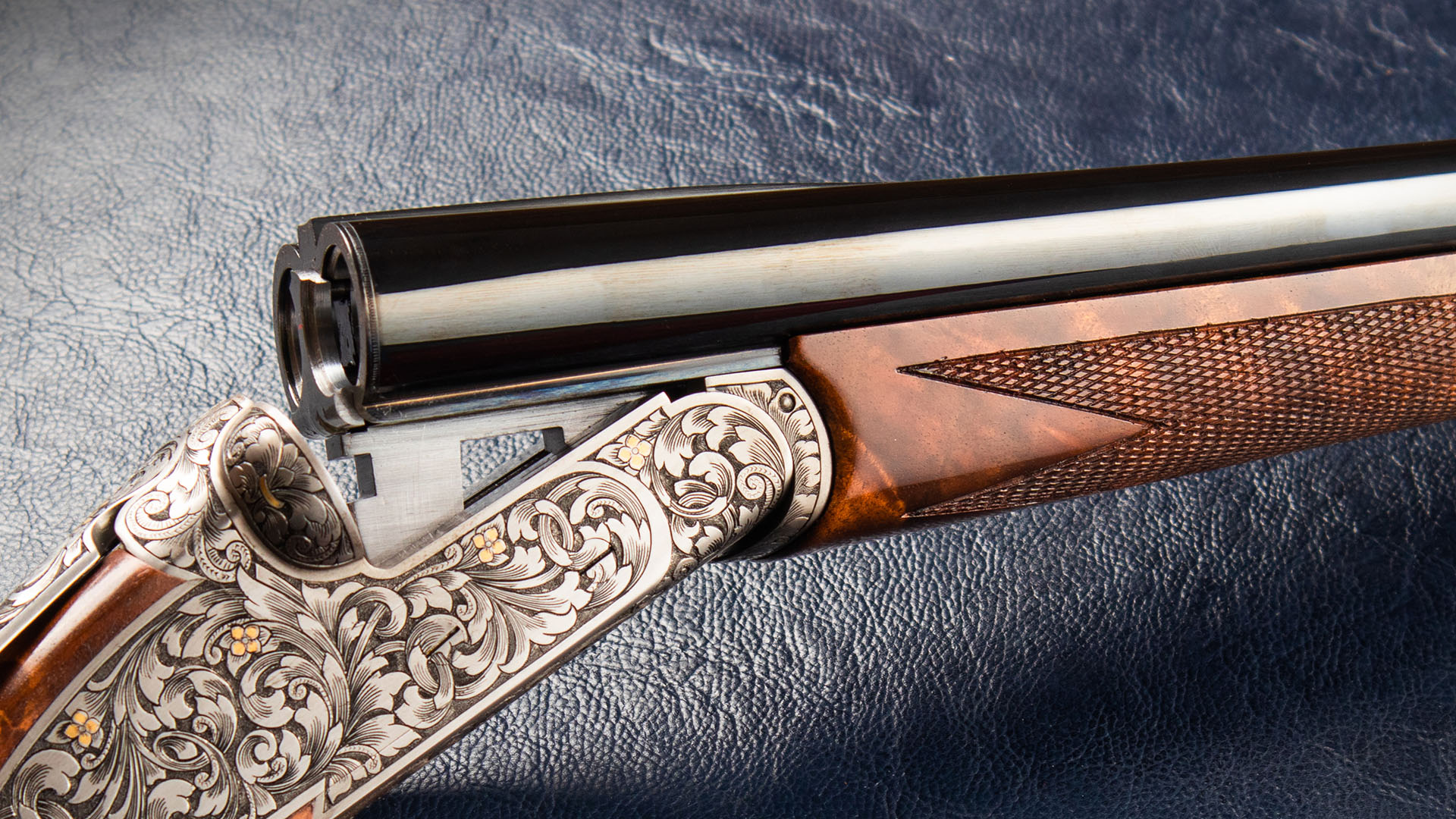 Platform Lump Barrels
With platform lump barrels there are no markings of welding on the barrels. The ageless classical look of the side by side shotgun is thus undisrupted
V Springs
V springs used mainly to shorten the trigger pull time
Color Case Hardening
The only Turkish shotgun manufacturer who applies the true bone and charcoal color case hardening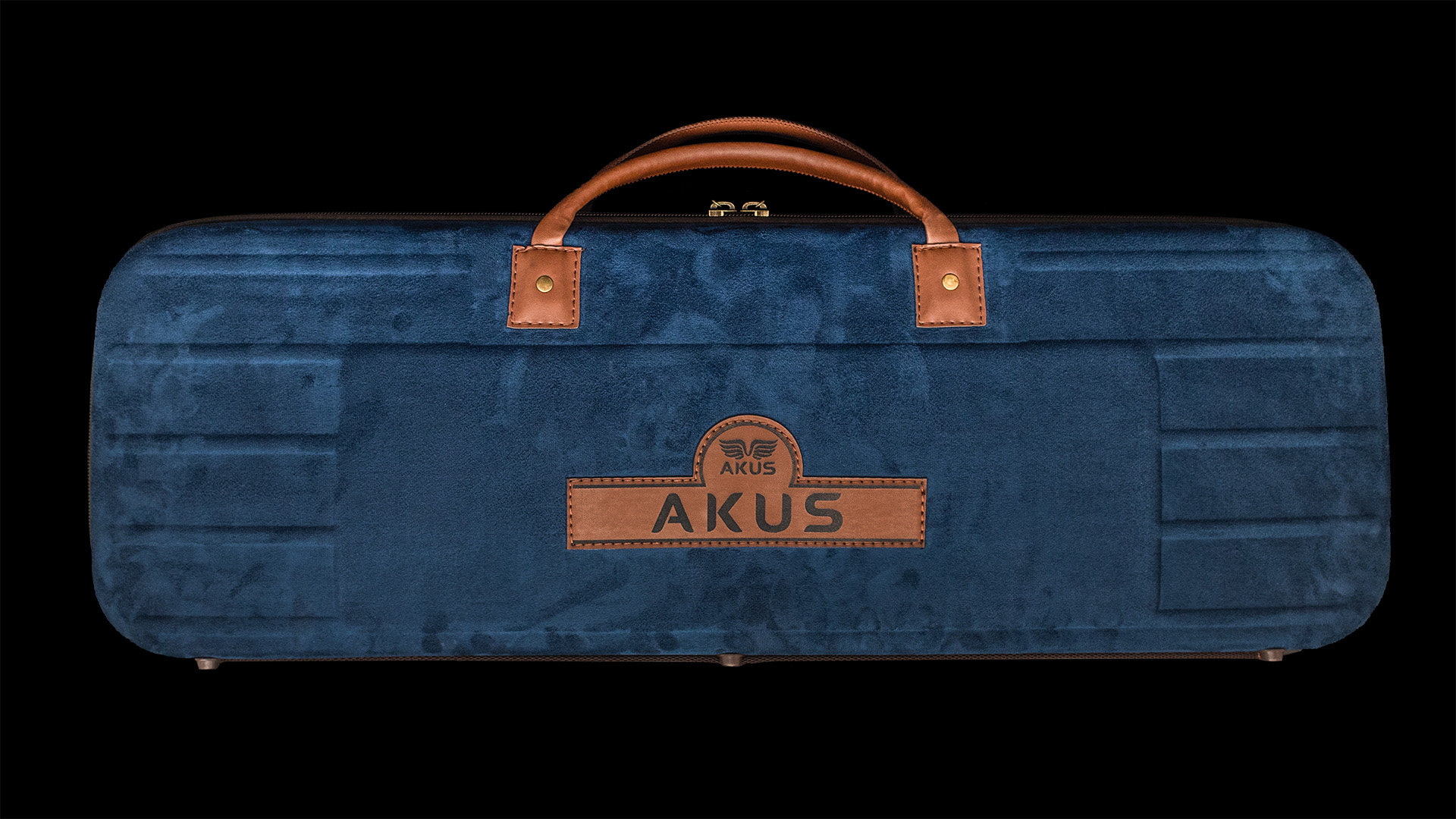 Canvas Case
Estate Lux models ship in a fine canvas case with leather handles